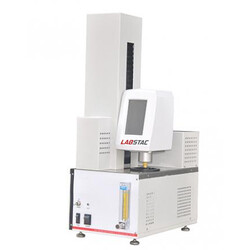 Tester Petroleum Equipment
Petroleum testing is the analysis during upstream, midstream, and downstream production processes of petroleum products. It is most commonly used to test petroleum product, its product components, byproducts of crude oil, fuel, natural gas, upstream oil and gas and other formats of petroleum.
Used in Petroleum Industry, PVC Pipe Industry.
Download Catalog
Note: To download a single product catalog please goto the product page and download catalog