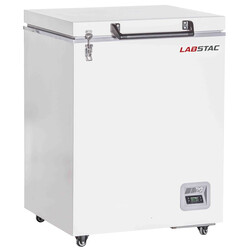 -25°C Freezer
Engineered for storage of number of samples like test samples and plasma to biologicals, enzymes for genetic research, sensitive materials and temperature. Features like low energy consumption, low noise level, low heat dissipation and safety towards audible alarm for high/ low temperature makes this product perfect.
Used in Laboratories, Routine Cold Storage, Biologicals, Pharmaceuticals, Clinical, Research.
Also known as Laboratory ULT freezer, ULT Freezer, Ultra-low Freezer.
Download Catalog
Note: To download a single product catalog please goto the product page and download catalog