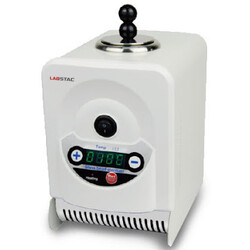 Glass Bead Sterilizer
Glass bead sterilizer is a sterilizing instrument, which is commonly used in the endodontic dentistry. Glass bead sterilizer works on the principle of intense dry heat. Even though many sterilizing methods are used for sterilization glass bead sterilizer has efficiency to destroy the microorganisms.
Used in Forceps, scissors, scalpels, needles, ring vaccination and inoculation needle and commonly used in labs.
Also known as Steam sterilizer, Laboratory autoclave, Laboratory sterilizer.
Download Catalog
Note: To download a single product catalog please goto the product page and download catalog