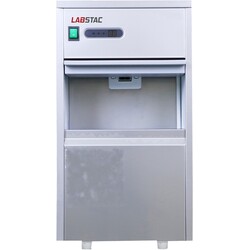 Ice Flaker
Suits a variety of applications including fisheries, laboratories and industry. Once formed, Ice flakes are dry, clean, beautiful in shape. Relatively big contact area and good mobility can ensure their full contact with refrigerated objects to realize good preservation effect. Great adaptability, sanitary and convenient.
Used in Pharmaceutical, Refrigerated perishables, Food industries, Biochemical and biological studies, Medical laboratories, Beverage industries, Healthcare.
Also known as Flake Ice Maker, Ice Machine, Laboratory Ice Flaker.
Download Catalog
Note: To download a single product catalog please goto the product page and download catalog