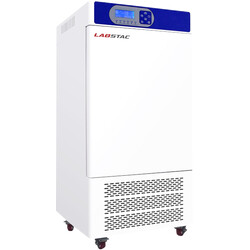 Microbiological Incubator
Microbiological Incubator can be used for many applications beyond traditional bacterial culture, such as temperature dependent incubations, enzymatic reactions or for reagent storage. Programmable controls and refrigeration are some of the additional features available in incubators on the market today.
Used in Temperature dependent incubations, Enzymatic reactions, Reagent Storage. Programmable controls, Refrigeration.
Also known as Laboratory Microbiological Incubator.
Download Catalog
Note: To download a single product catalog please goto the product page and download catalog