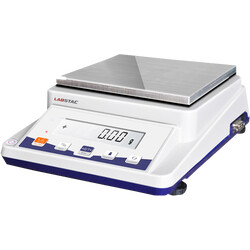 Precision Balance
Precision Balance incorporates unique high end technology which is built to match the highest international standards. Outstanding weighing performance and innovative sample handling technologies are used. Due to its efficiency, error-free, and compliant features it becomes an unique product.
Used in Chemistry, Biological Research, Industry, Laboratory.
Also known as Loading Balance, Laboratory Precision Balance, Laboratory Loading Balance, Precision Scale, Laboratory Precision Scale.
Download Catalog
Note: To download a single product catalog please goto the product page and download catalog