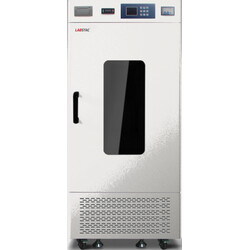 Platelet Incubator
Platelet Incubator is designed to store platelet concentrates in continues motion at a controlled temperature. It provides precise and steady storage conditions for maintaining the viability of platelet concentrates.
Used in Platelet preservation, Food processing industries, Scientific, Research, Medical, Health, Laboratory, Pharmaceuticals, Microbial culturing.
Also known as Laboratory Platelet Incubator.
Download Catalog
Note: To download a single product catalog please goto the product page and download catalog