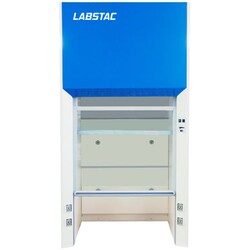 Walk in fume hood
Created to provide protection from toxic fumes and hazardous volatile vapours, and are reliable and easy to use. Inbuilt ventilation system lowers the risk of fire and explosion. For metal analysis, pharmacy and research field along with safety measures, this product becomes unique choice for the buyers to purchase according to their needs.
Used in Clinical, Research Field, Laboratories, Micro-organism studies.
Also known as Floor-mounted lab hoods.
Download Catalog
Note: To download a single product catalog please goto the product page and download catalog